Para celebrar el Mes de la Herencia Hispana, Travelocity® está lanzando ocho experiencias fáciles de reservar planeadas por expertos, ayudando a familias a explorar y compartir su herencia latina. Del 15 de septiembre al 15 de octubre, las familias pueden visitar Travelocity.com/HispanicHeritage para reservar viajes que resaltan la rica cultura latina a través de la comida, sitios repletos de cultura y eventos en ciudades selectas de los Estados Unidos y el extranjero.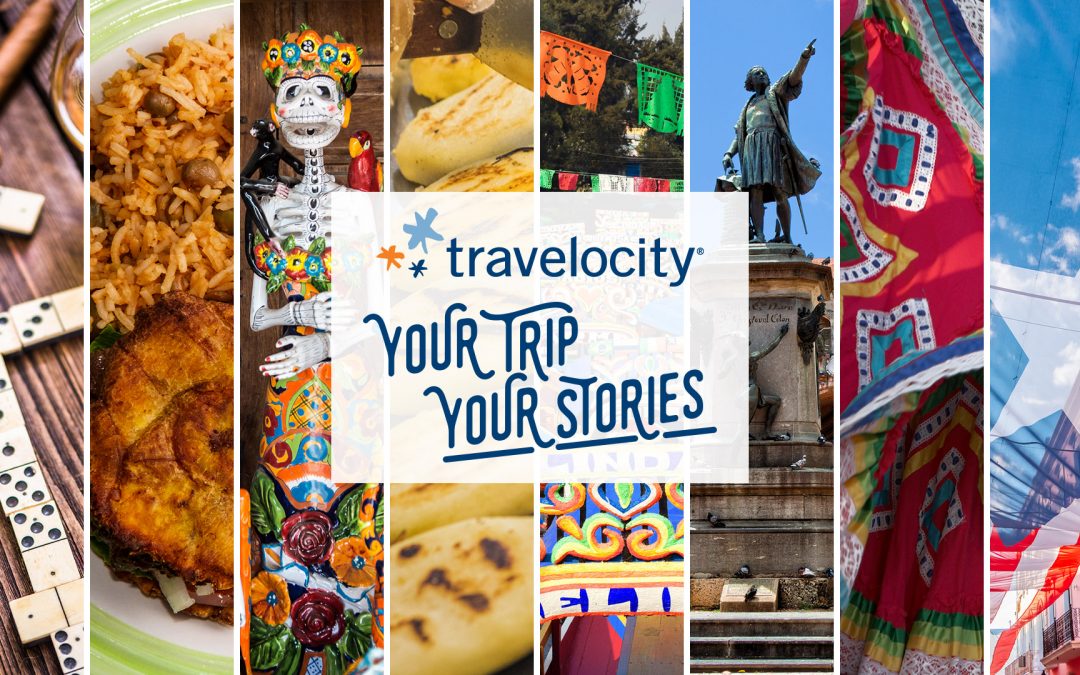 To celebrate Hispanic Heritage Month, Travelocity® is launching eight easy-to-book experiences expertly curated to help families explore and share their Latino heritage. From Sept. 15 through Oct. 15, families can visit Travelocity.com/HispanicHeritage to book trips that highlight rich Latino culture through food, landmarks and events in select cities in the United States and abroad.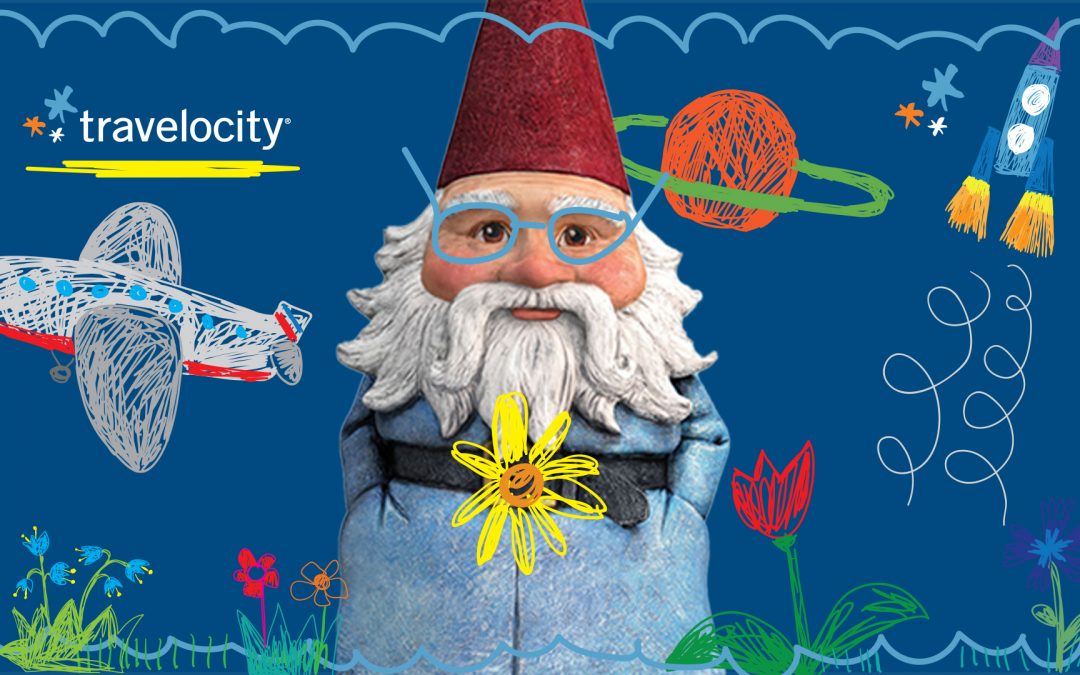 The trusted online travel agency brings kids' imaginations to life through one-of-a-kind vacations DALLAS, Texas (June 28, 2021) – Summer travel is officially back and Travelocity® is helping families find the confidence to get back to making vacation...
Our story starts in 1996, back when "going online" required a phone call from a house phone. It was the early days of the Internet, but its potential for changing the world was already being realized. It was in this environment that Travelocity® was born, giving many people their first opportunity to book their own travel and reap the savings. But we didn't just send these intrepid travelers out into the world on their own; we made a pledge: You'll Never Roam Alone.®
These words were our North Star – and today we continue to make it our mission to remove the barriers to enjoyable travel experiences. We make sure our travelers get the most out of their trip. In doing so, we help ensure all of our customers Wander Wisely.
Katie Junod
General Manager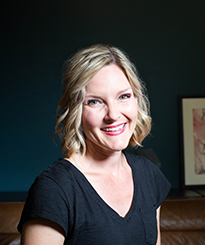 Laura Molnar
Senior Brand Manager
30M+
30M+ travelers visit Travelocity.com in the U.S. and Canada every month for amazing customer service and access to travel deals, tips and advice.
#2
Travelocity ranked second in the 2019 J.D. Power awards for customer satisfaction among OTA apps and was voted #2 in overall customer service for travel agencies in Newsweek.
1.8M+
Total number of active Travelocity mobile app users. Travelers can access 24/7 customer support on social and shop last minute travel deals. Download today at Travelocity.com. 
Twitter feed is not available at the moment.